What can cyber security prevent?
While hardware and software can recover after a cyber attack, the damage to your reputation can be almost impossible to come back from. Your clients, customers or partners will leave in droves if sensitive data leaks or malicious attacks come to light.
Your security plan should guard you against the three key risks when it comes to cyber and information security:
Reputation
Revenue
Regulation
Using our tried-and-tested MVP (Minimum Viable Protection) framework, we'll ensure your reputation stays intact, your revenue streams are secure, and you don't fall foul of the New Zealand Privacy regulators.
Find your MVP
Cyber security is a basic necessity for everyone, no matter the budget. And we feel passionately about that. You'll be pleasantly surprised at how little it could cost you to audit your cyber posture, and get security plans in place using our MVP method.
The Unisphere MVP approach uses your industry and business type to rapidly assess your cyber security risk profile. We call this your MVP - Minimum Viable Protection. Your MVP is the minimum baseline your company needs to not be considered negligent.
This unique methodology saves our clients thousands by making sure they spend the right amount of money, in the right places. By quantifying your risk level first, we make sure you're not overinvesting and your revenue, reputation and regulatory exposure are protected at the minimum possible cost.
Our aim is help raise the level of cyber awareness and defence capability across businesses in New Zealand, so please get in contact. We're here to help.
Looking for some up to date information on relevant threats for NZ? Check out our free Cyber Guidance Cheat Sheets for insights to improve your security awareness and cyber posture.
---
More IT Services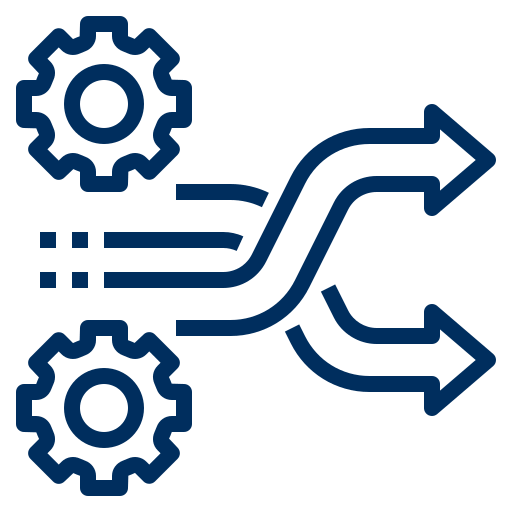 Digital Transformation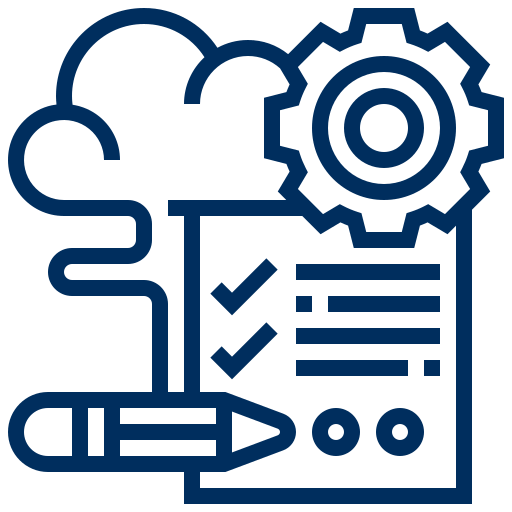 Business & IT Strategy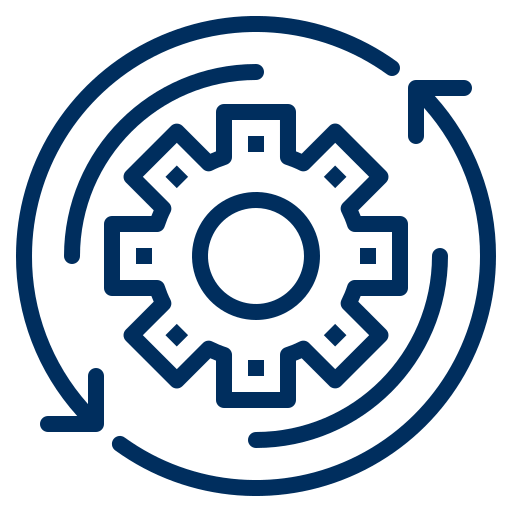 Business & IT Operations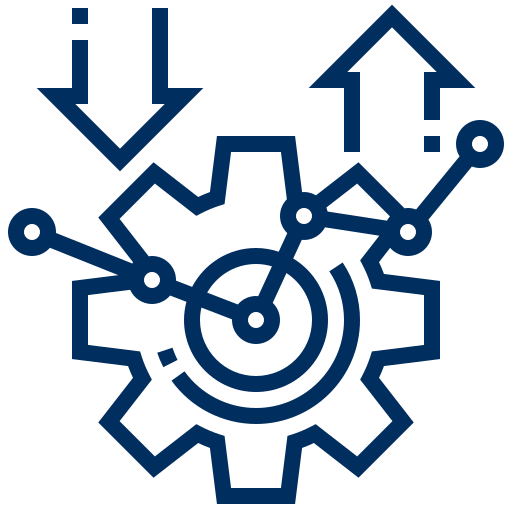 Project
Services
View our Privacy Collection Statement here