CTO
CTO vs CIO
What's the difference between a CTO and a CIO? Do you need one, or both? Here's a brief summary.
| | |
| --- | --- |
| CTO | CIO |
| Looks outward see what the technology can do for others (i.e. customers or partners) | Looks inward to see how technology can enable growth and operational excellence |
| Creative technologist | Strategy specialist |
So if you're looking to grow your revenue rapidly with technology as the enabler, a CTO is for you.
Our CTOs have a passion for hyper growth and emerging tech. We take an output-led approach to solving business challenges, and have put that into practice across many SaaS start-ups and NZ mid-market companies. Our CTOs have been involved in leading teams to deliver over 4000% growth in 3 years.
We can offer several different levels of CTO service, according to your needs and budget. Get in touch for a no-obligation chat.


Meet our CTO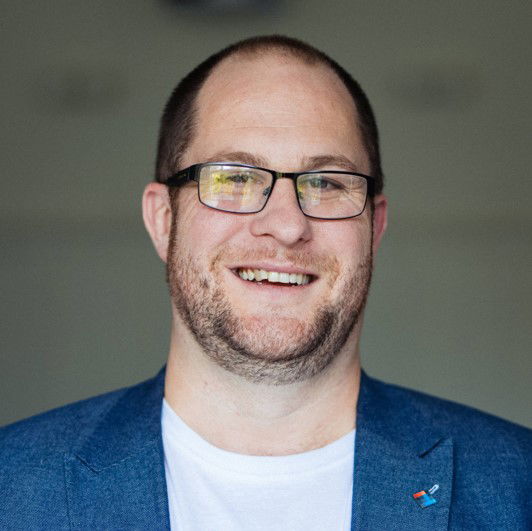 Anthony McMahon


---
Our Services
View our Privacy Collection Statement here
---
Unisphere Solutions - Powered by Capacitate Group