Solution architecture consulting for infrastructure, cloud, application & security
No matter the challenge, you always need a blueprint for success. We're able to cost effectively translate the strategy into a robust and achievable technical design for you across a wide range of domain areas, including; cloud, infrastructure, application and security.
We'll be able to quickly assess your existing infrastructure, and provide you with an implementation that we know will suit your timeframe, resourcing and budget.
Meet the Team
Matt Weston
Matt is a cloud and web app specialist. He co-founded the free platform Swiftly, with a passion for helping NZ businesses grow no matter their budget constraints.
Matt is an independent DevOps/Cloud consultant. He is available to support projects involving Infrastructure as Code, AWS/CloudFormation, Azure, DevOps, Containerisation/Docker, and has a strong background in the Microsoft development stack (.NET Framework, .NET Core and SQL Server).
Do you need fast, robust solution architecture?
---
Unisphere IT Services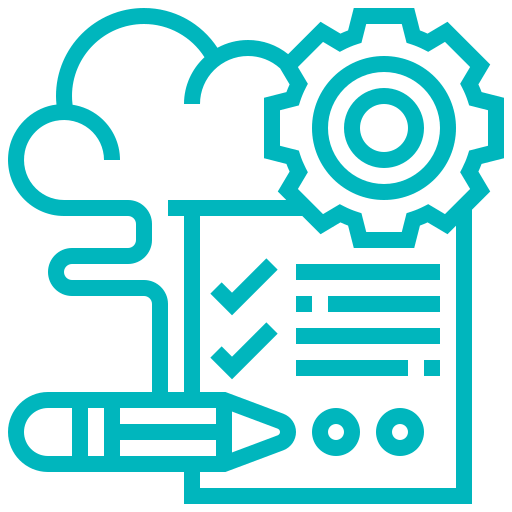 Business & IT Strategy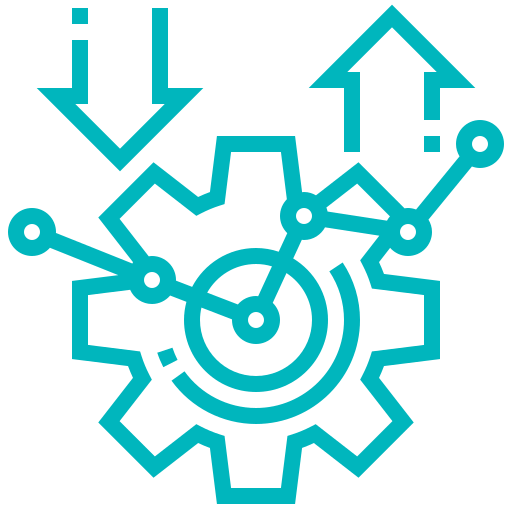 Project
Services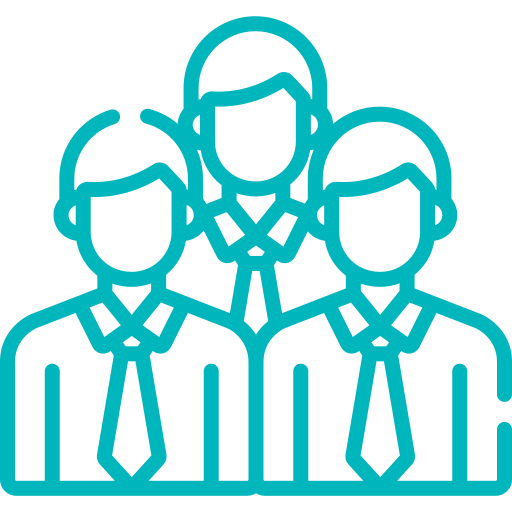 CIO
Services