Good process needs a good BA
An efficient and effective process will beat old fashioned hard work every time. Whether you're undertaking a process redesign or developing and defining processes from scratch, our experienced team of business analysts have the expertise to guarantee success.
A good BA truly is the backbone of any project. Our expert BA will go far beyond the simple requirement-gathering. He'll help you map your process architecture and put concrete business rules in place which can be scaled as you grow. You'll get detailed documentation of every decision, design and implementation. Plus, clarity at every stage of objectives, actions and outcomes.
Meet the Team
Mark Oswin offers business analsis at Unisphere solutions, and brings a wide range of project and client-facing relationship management skills. Like any good BA, he's got an exceptional eye for detail, and can be also be a moderator and mediator when needed. Mark's enthusiasm and expertise make him an ideal ambassador for any project, large or small. He can work with your project team or project managers, or he can put on his agile project manager hat if that's what you need.
Get in touch to talk about your options.
---
Unisphere IT Services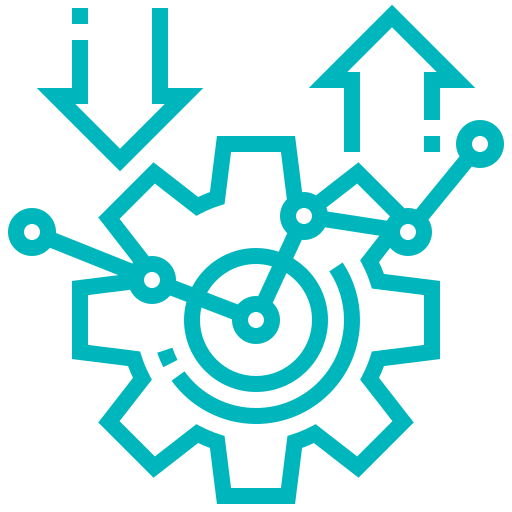 Project
Services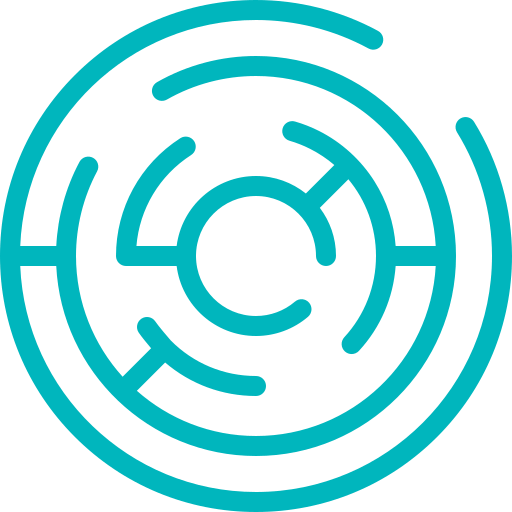 Solution Architects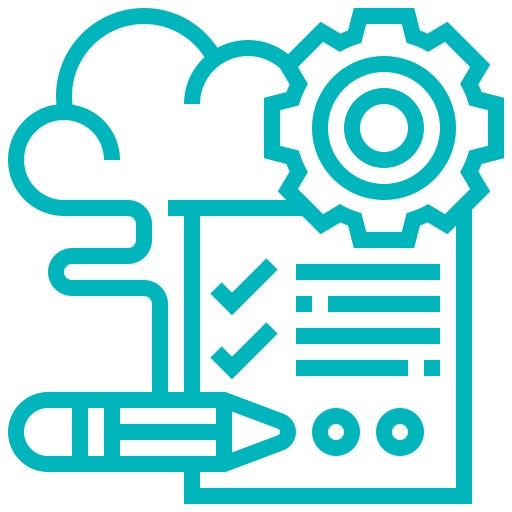 Business & IT Strategy