What an agile project manager could do for you
Once all is said and done, project delivery is where a strategic goal comes to life. Our team is highly experienced in Agile project delivery and will work with you, your BAs, and all other stakeholders to make sure the expected benefits are realised.
Right the way through from Discovery to PIR, we'll help you get the most out of true agile methodology. We've tried all everything out there when it comes to continuous delivery. We know what works, and more importantly, we know what doesn't. Delivered in the right way, your next project could be a game-changer.
Meet the Team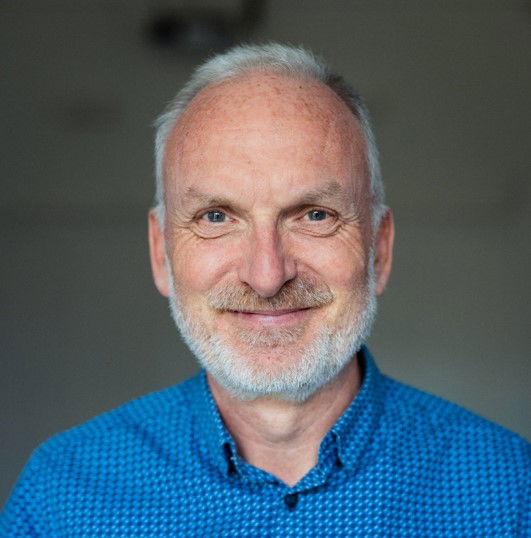 Mark Oswin
---
More IT Services