CSO or CISO
The Responsibilities of a Chief Security Officer
Simply put, your CISO (Chief Information Security Officer) is the one responsible for your risk profile and cyber posture. Your CSO will put measures in place to prevent the devastating damage of cyber attacks, and make sure they're maintained.
While it's easy to introduce new security measures, it's much harder to maintain them. The compliance and regulatory landscape of privacy and security is changing constantly. And so is the nature and sophistication of malicious attackers. For true peace of mind, you need a CSO with a finger on the pulse of the latest security methodologies. More than anything, you need someone who can be accountable. When your reputation and revenue are on the line, one small slip can spell disaster. In case you aren't convinced yet, read about the biggest data breaches of the 21st century.
How we can help
At Unisphere, cyber security is a particular passion of ours. We've spent years honing and perfecting a method we call MVP (minimum viable protection). Our expert CISOs will rapidly asses your risk profile, find the solutions you need, and put measures in place to make sure they can be scaled and maintained. We'll work with your leaders and ensure that security has a seat at the table in every key decision.
We can also help you with disaster recovery, business continuity planning and application penetration testing.
Meet the Team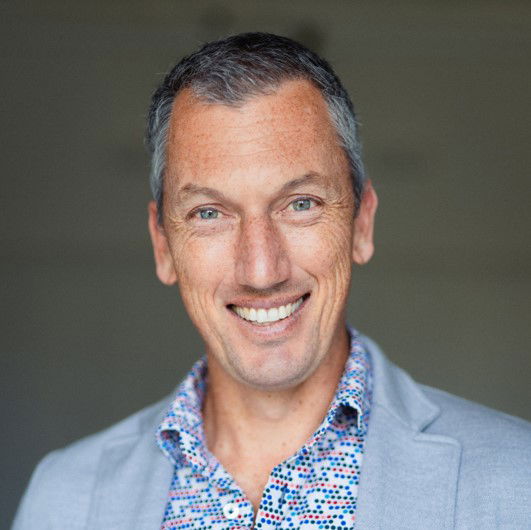 James Dickinson
---
Our Services
View our Privacy Collection Statement here
---
Unisphere Solutions - Powered by Capacitate Group